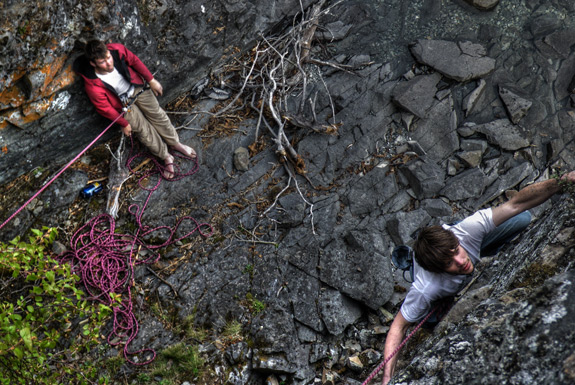 Rock climbing in the land of the midnight sun. The inlet of Lake Clark is surrounded by huge granite walls, boulders and cascading waterfalls. A perfect place to ascend to new heights, by not just using feet, but hands as well. And with long hours of daylight in the summer, it is a great time to experience a different side of Alaska, dangling from a rope.
It is odd the think that at 1 am in the morning, it can be light enough to see, let alone experience adventure with out the aid of artificial light. Well in Alaska it is possible! Many people come to Alaska, and have to cover the windows, and wear shades on their eyes, just to catch a few z's. But what I have found is that when you work hard, and enjoy the outdoors, it is quite easy to fall asleep, even under the sun, rather than the moon and stars. It is a very different concept for sure, but it is something that must be dealt with. And what better way to deal with it than to go on an adventure. And not just any adventure, but a climbing one!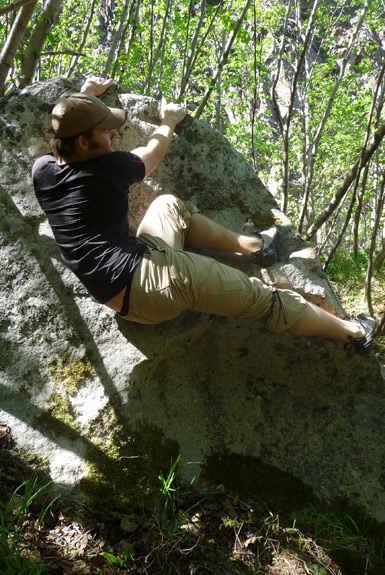 Whether or not you think you are skilled enough, rock climbing is a sport that you can enjoy at varying degrees, and all of which involve the thrill of conquering something not made by human hands, through your own skill and strength. It puts you to the test, and really grows your knowledge of the outdoors, and respect for the mountains. You can learn how to climb indoors, and it is a really safe environment to do so, but when you can get on real rock, it is a whole new experience. The feeling is phenomenal. However, you need to make sure you are with experienced people, with the right gear, because it can become a very serious situation, and more dangerous than in a gym with pads.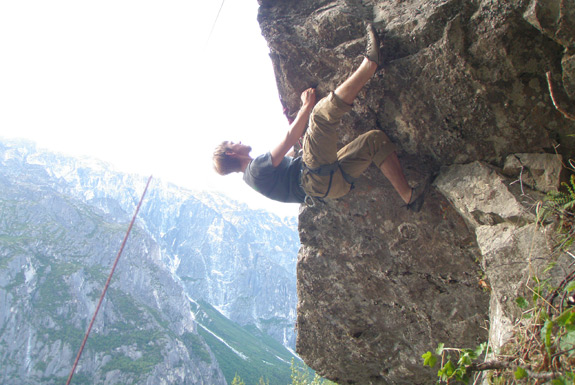 It was very rewarding to see others enjoying the sport of climbing, and although Lake Clark is not on the map for world renowned spots to climb, it is something that is hardly explored and waiting for new adventures, which is what we are all about. Sharing this experience with others. We have gear and locations for top roping, bouldering, and trad climbing for skill levels from beginner to intermediate.